At Fish Creek Chiropractic, we treat all types of musculoskeletal and soft tissue injuries including issues with the neck, mid back, lower back, shoulders, hips, arms, legs, hands, feet and more.  If you're living with pain, schedule a free consultation today. We can help you feel better and live a happier, healthier life. A Free Consultation is a conversation. It's not a commitment. You have nothing to lose but your pain.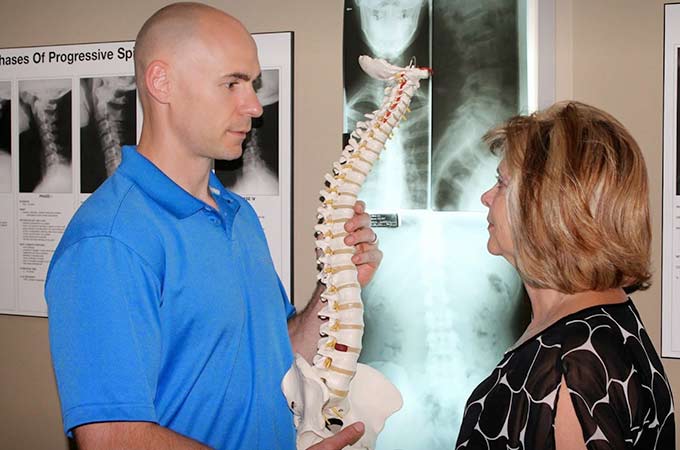 Calgary Office Location
3215, 380 Canyon Meadows Drive SE
Calgary, AB T2J 7C3
(403) 271-7224
Office Hours
Mon-Thu: 9AM–7PM
Fri: 9AM–5PM
Sat: 10AM-2PM
Sun: Closed
Open Evenings and Saturdays.
New Patients and Same-Day Walk-ins Welcomed.
Office Directions