Meet the Massage Therapy Team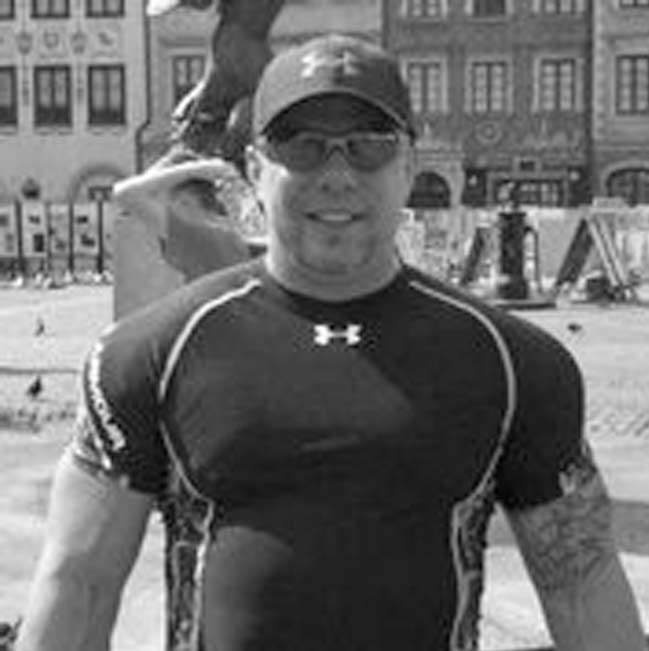 Peter Jakobowski, RMT
My name is Peter Jakobowski and I am a Registered Licensed Certified Massage Therapist who works with a team of health and wellness professionals at Fish Creek Chiropractic, your Calgary Chiropractor.
I have an extensive history in the sports, health, and wellness industry. I was a world-class athlete in Europe, where sports and relaxation massage was incorporated as a daily part of my training recovery program.
I currently hold a Canadian Championship bench press title in the sport of power lifting and competed and won at the World championship in November of 2003.
My experience with massage technique, application and muscle manipulation, together with my formal training in North America, give me a unique approach to massage therapy.
Whether your needs are specific to an existing condition, you wish to alleviate stress, improve athletic performance, or compliment your chiropractic adjustments, I am here to help with massage therapy.