Schedule Your Appointment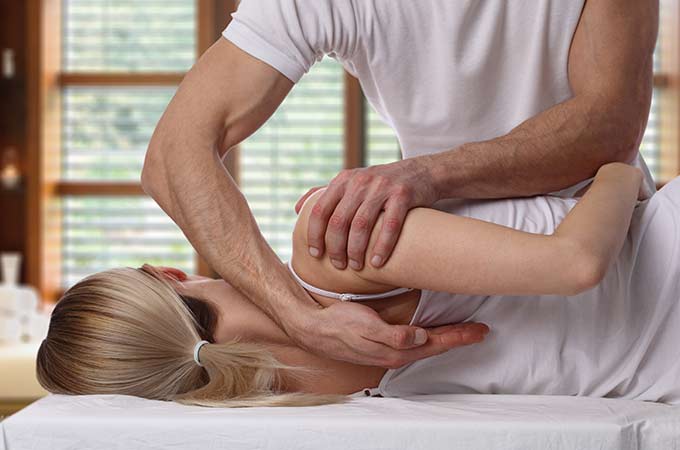 What Happens Next?
Once you complete the nearby form, we will contact you via your preferred method of communication to confirm the appointment. If we are unable to accommodate your exact request, we will reach out to you to work out a convenient appointment time. We will do our best to meet your timing needs!
Office Hours
Mon-Thu: 9AM–7PM
Fri: 9AM–5PM
Sat: 10AM-2PM
Sun: Closed
Open Evenings and Saturdays.
New Patients and Same-Day
Walk-ins Welcomed.
 Schedule Massage Therapy
If you wish to schedule a Massage Therapy, please give us a call at: (403) 271-7224